In today's digital marketplace, almost every small-to-medium-sized business has a website. There are around 2 billion websites on the World Wide Web. With such huge data and traffic online, it's truly difficult for companies to gain a complete outlook of their website's performance. This is when website analytics tools come in handy.
Website analytic tools help businesses to track their performance on the internet. They can also help you identify problems and necessary improvements needed to scale up your business and strengthen online presence.
Let's check out the best website analytics tools for 2022!
#1 Matomo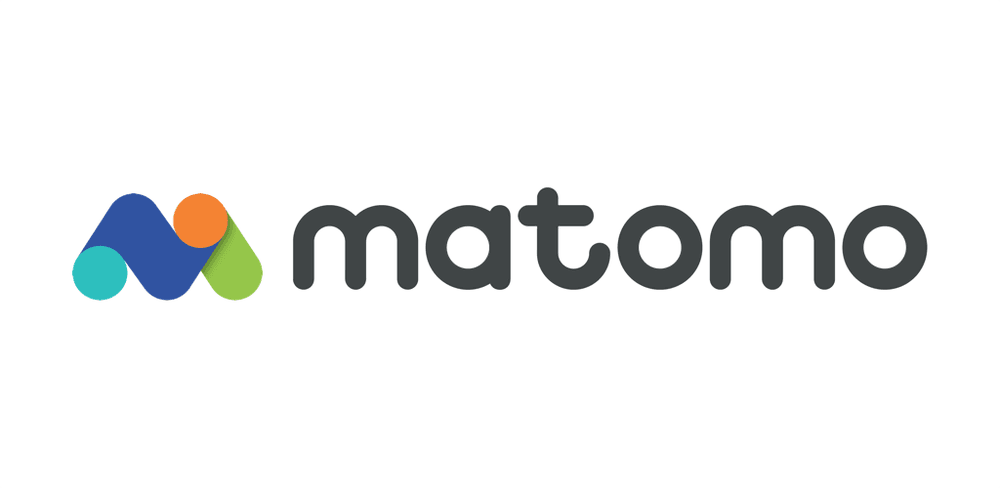 Matomo gives users complete control of all data generated on their websites. Currently, the tool has over 1 million active users. Not only does it track the customer journey on the website, but it also offers full ownership and protection for sensitive data.
This web analytics tool has privacy laws, including GDPR, HIPAA, CCPA, and PECR. It comes with many customization options too. You can check the behavior of visitors on your website - from location to time spent, and more. This tool helps you maximize your SEO efforts with the right keywords for the website's content.
Key features:
Media analytics
Content interactions
Complete visitor tracking
Visitor profiles
#2 Hotjar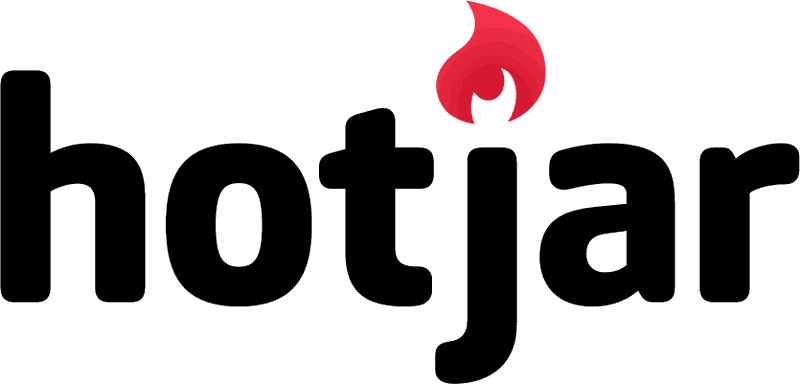 Hotjar is a relatively new tool for web analytics. But, it is very useful and effective for companies trying to get a clear image of website traffic. In addition, there are polls and surveys to get valuable feedback from online customers. With this tool, your marketing analytics team can make necessary changes to increase the conversion rate.
There is no limit to access to the tool by several people in your firm. In addition, Hotjar has conversion funnels that help you to know what drives visitors away from your site. Heatmaps will help you know where the visitor clicks on the web page, how far they scroll, and more.
Key features:
Visualize visitor behavior
Discover how online customers feel
Launch surveys faster
#3 Mixpanel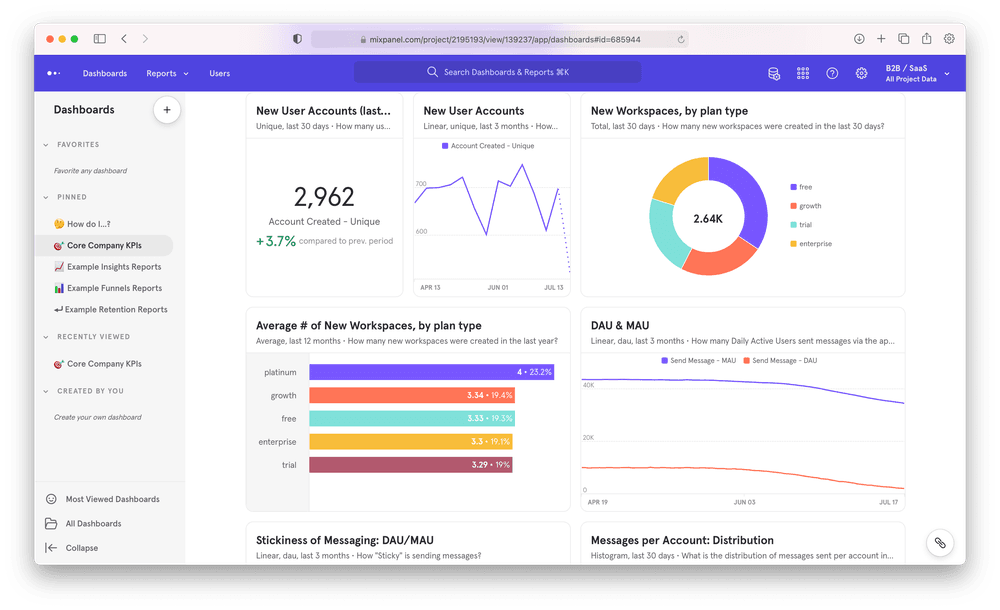 If you want to know how visitors interact with your websites, then Mixpanel is the tool for you. You can check numbers, understand the latest SEO trends, and do a lot more with this tool.
After tracking the metrics, you can check the KPIs trends over time to identify improvement areas on your website. Also, you can set timelines, let's say two weeks, to see how your customer base is growing on the website.
Key features:
Understand the behavior of the visitor
Quickly visualization of your data
Measure the success of launched products
#4 Google Analytics

Google Analytics is one of the best, free, and easy-to-use web analytics tools available in the market. Many enterprises use it to efficiently and accurately track their business growth on online platforms.
You can view and create custom website reports as per your requirements by selecting the required fields and metrics. Also, you can create custom URLs and see from which source you get the maximum traffic.
The website analytics tool offers you the choice to view the entire visitor behavior, including the point they entered to the point they exited.
Key features:
Conversion tracking
Keyword referrals
Custom dashboards
Visitor behavior
#5 Woopra

Woopra is a real-time web analytics tool used by many organizations for optimizing customer behavior. It offers live visitor stats trend reports, which help you identify the key metrics that change with time. Besides this, you can have a live chat with visitors to know what they want and why they leave your page.
Key features:
Analyze the growth of metric
Analyze revenue trajectory
Monitor bugs and errors
#6 SEMrush

SEMrush is an all-in-one website analytics tool for improving the online visibility of your website. It focuses on organic traffic and keywords. Also, it can find which websites are getting traffic from specific keywords. With SEMrush, you can know how much traffic keywords and topics can get for your site.
Key features:
Keyword analysis
Traffic tracking
Keyword research
#7 Smartlook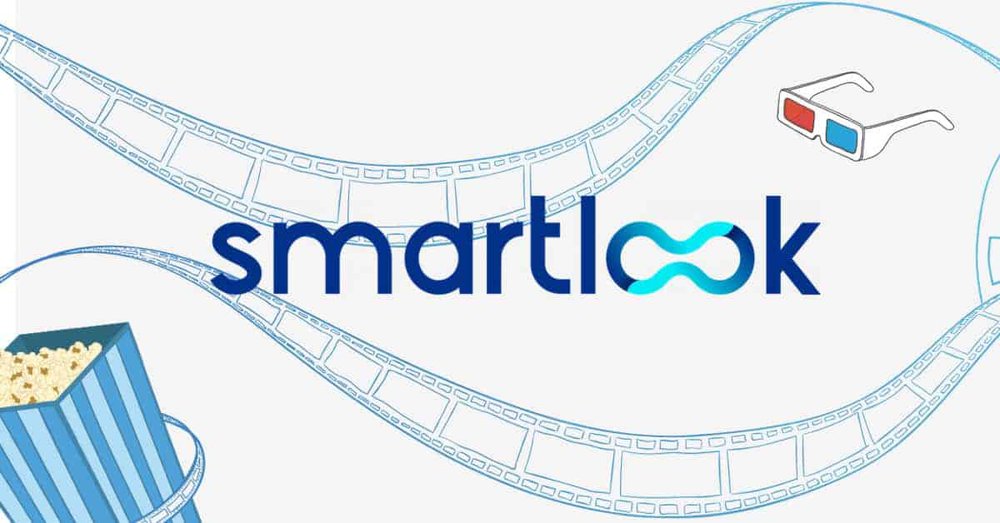 With advanced features of Smartlook, users can see if anything went wrong in the UX or implementation. It makes traffic tracking much easier for you and the marketing team.
With just one click, you can get recordings of all the drop-offs and make improvements for better conversions. There is automatic event tracking, and you can also see statistics for your recently launched site.
Key features:
Advanced filtering
Always-on recording
Create funnels from events
Customizable dashboard
#8 Chartbeat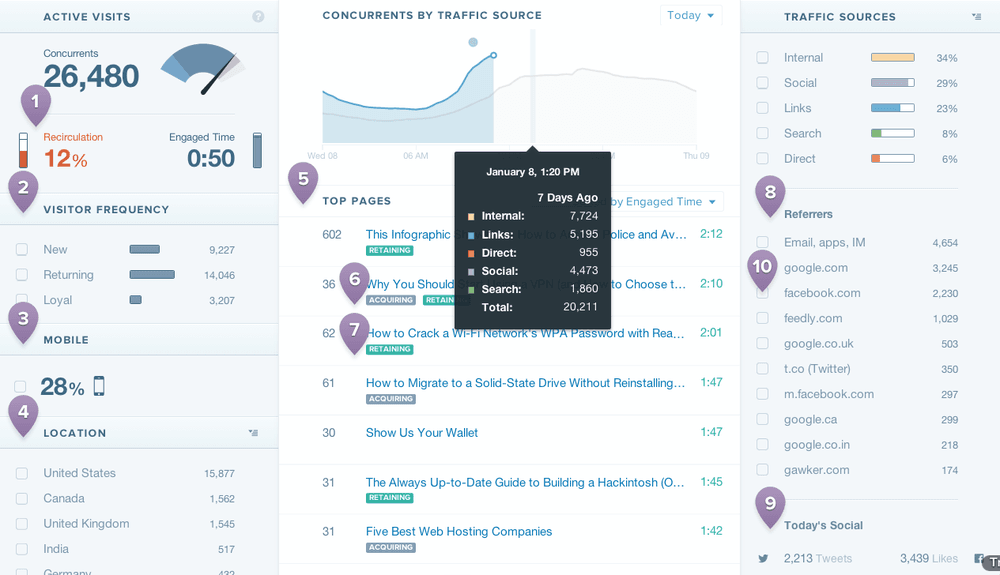 Chartbeat is a real-time web analytics tool that helps to improve audience engagement, inform editorial decisions, and increase loyalty. It tracks everything, from how long visitors spend time on the site to where they browse.
With specific needs of audiences and marketers in mind, Chartbeat offers traffic analytics for conversion, video engagement, referring sites, and more.
Key features:
Optimization
Reporting
Analysis
#9 Crazy Egg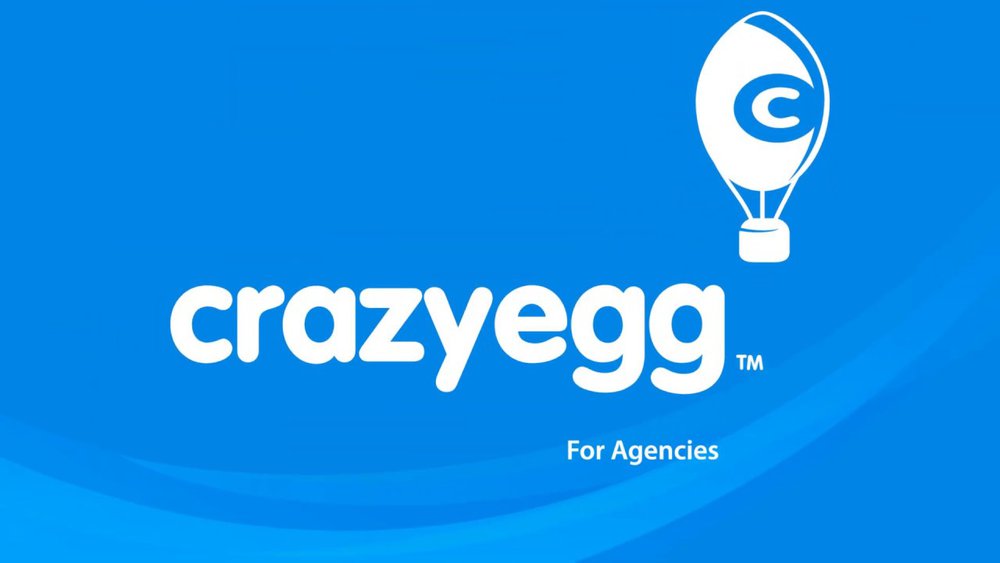 It's another excellent web analytics tool that can help you know visitors' behavior with heatmap technology. Crazy Egg is famous for scouting the website's usability. More than 300,00 website owners are using it to improve their analytics for online platforms.
Crazy Egg provides a heat map, scroll map, overlay, and more to track a website's operation. All in all, this helps you boost the profit from your site.
Key features:
Optimization
Analytics
Visitor behavior
Heatmap
#10 Kissmetrics

Kissmetrics starts believing that every metric you measure isn't a click or page view. It's a person! So, this tool creates a visitor profile for every customer or reader to your website and tracks all their activity when they sign up.
With this tool, you can know what the visitors bought and what they like about the product. Also, it helps you know what makes them move away from your site.
Key features:
Traffic tracking
Web analytics
Visitor tracking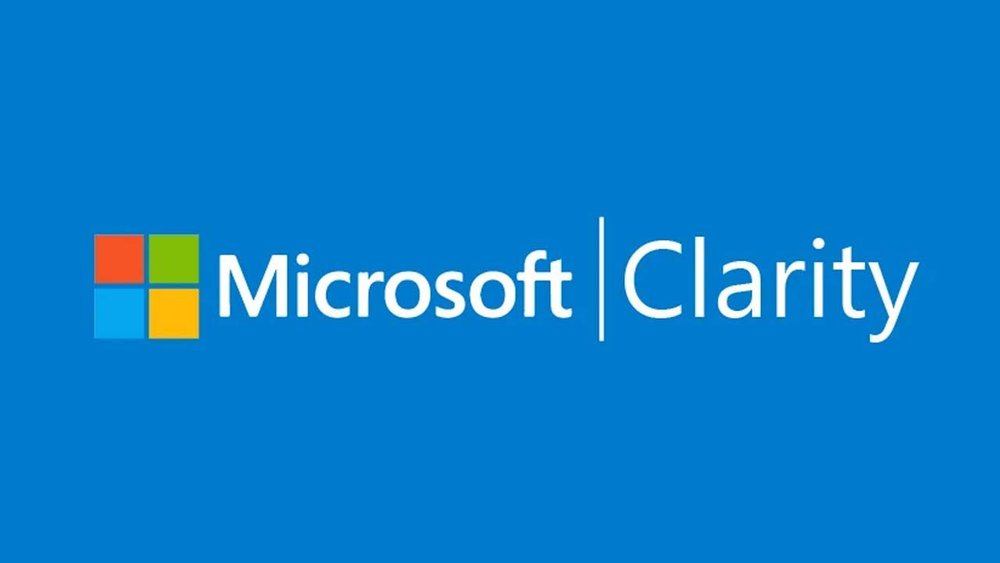 Microsoft Clarity is a tool that records how website visitors interact with them. It is free, simple to use, and quick to set up.
Heatmaps are provided by the tool to highlight the page areas that generate the most visitor engagement.
Microsoft Clarity can be used to determine which website elements are operational, determine what needs to be repaired, and test new ideas or upgrades.
Key features:
Heatmap
Traffic tracking
Web analytics
Visitor tracking
Conclusion
Web analytics is important to stay competitive in the online marketplace in 2022. You can choose the right tool that best accommodates your preferences, needs and budget.